It has haunted me for years that one of my best days in St Petersburg when I was drinking bottles of Балтика number zero. Unaware it was alcohol free!
After my visit to Berlin in 2019, the stigma of drinking alcohol free beer lifted for me.
My favourite was Jever which has a nice crisp refreshing finish. Oddly branded "FUN".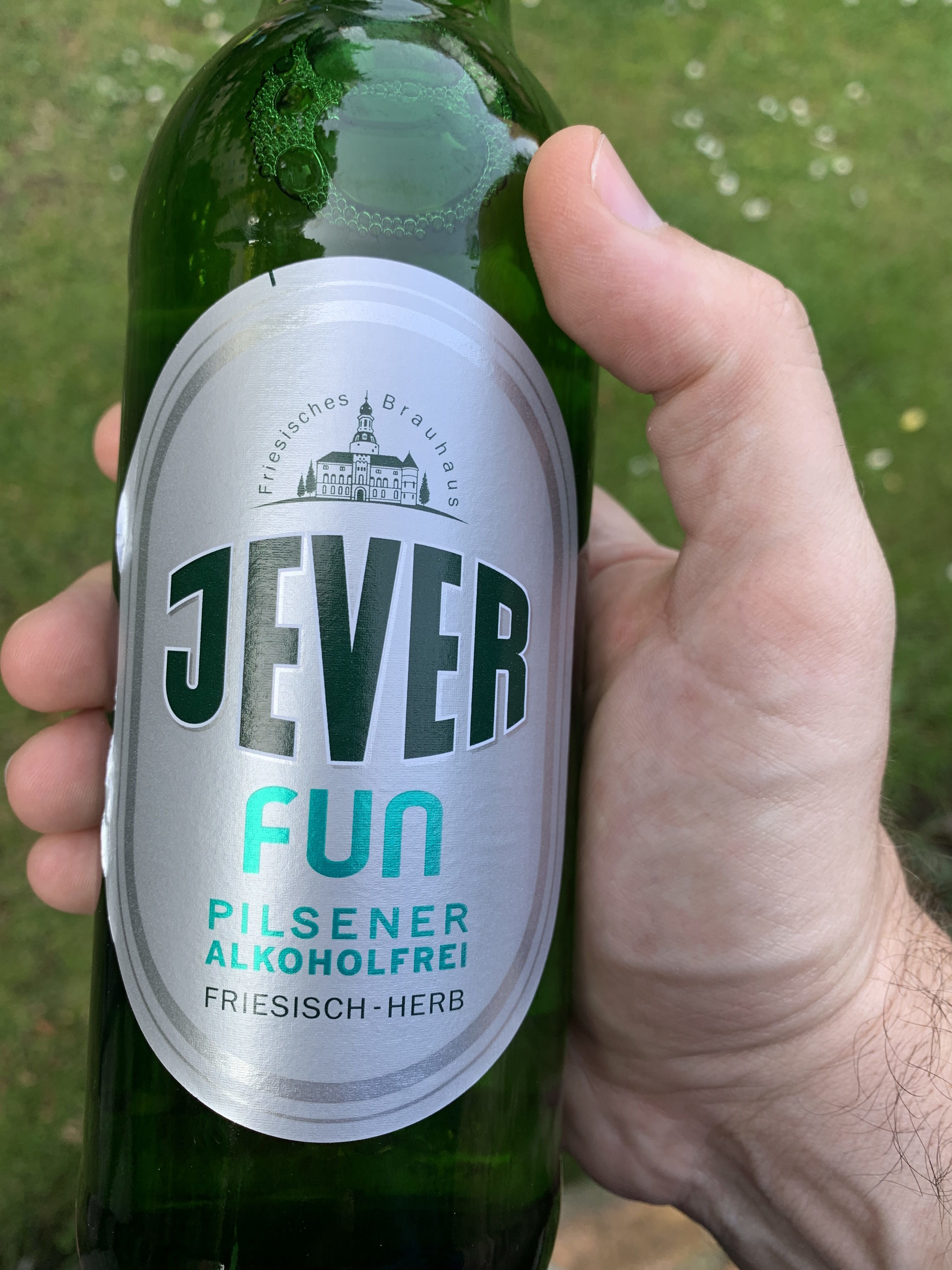 Krombacher, a close second: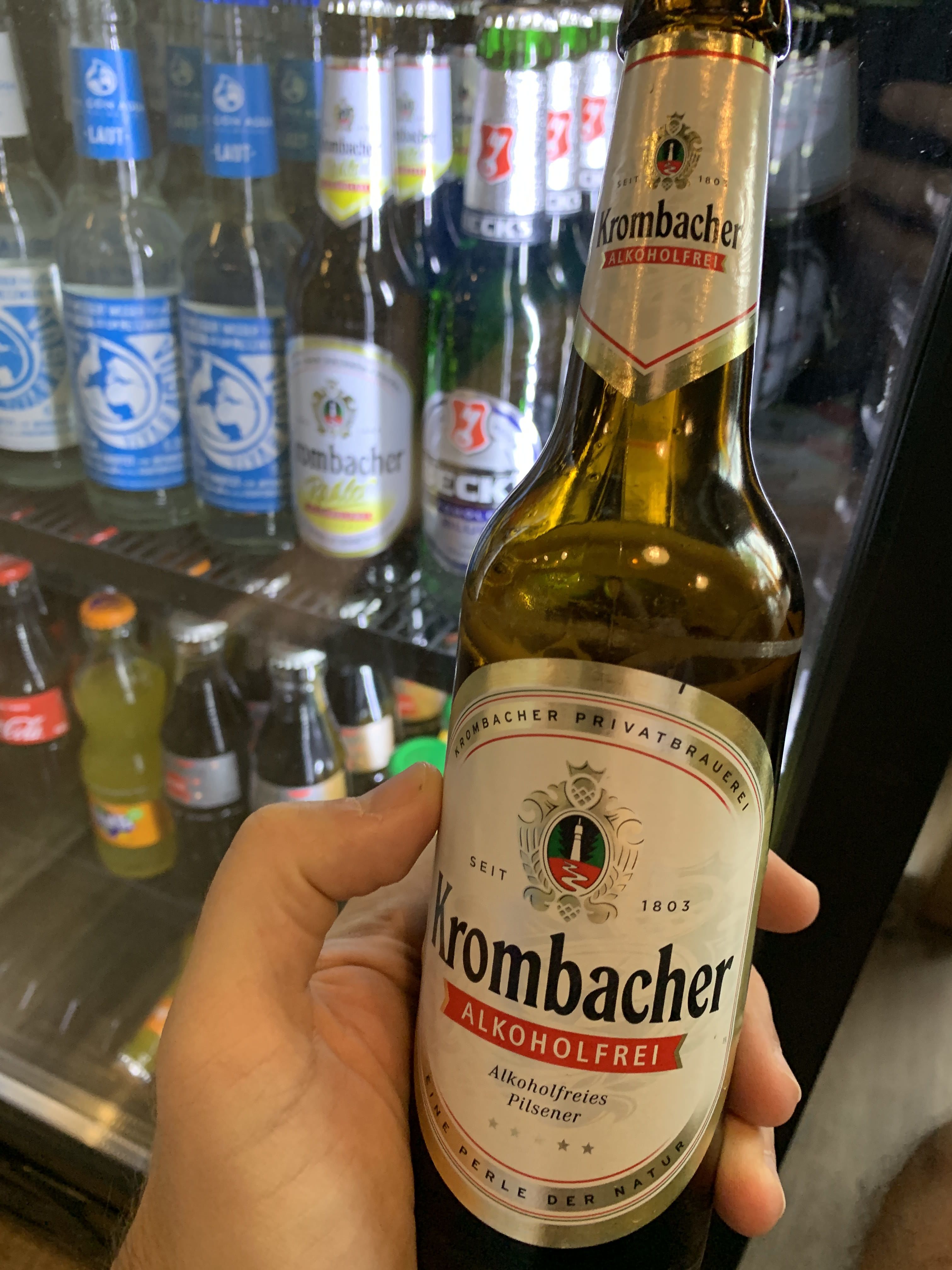 Didn't think much of the Italian beer Moretti: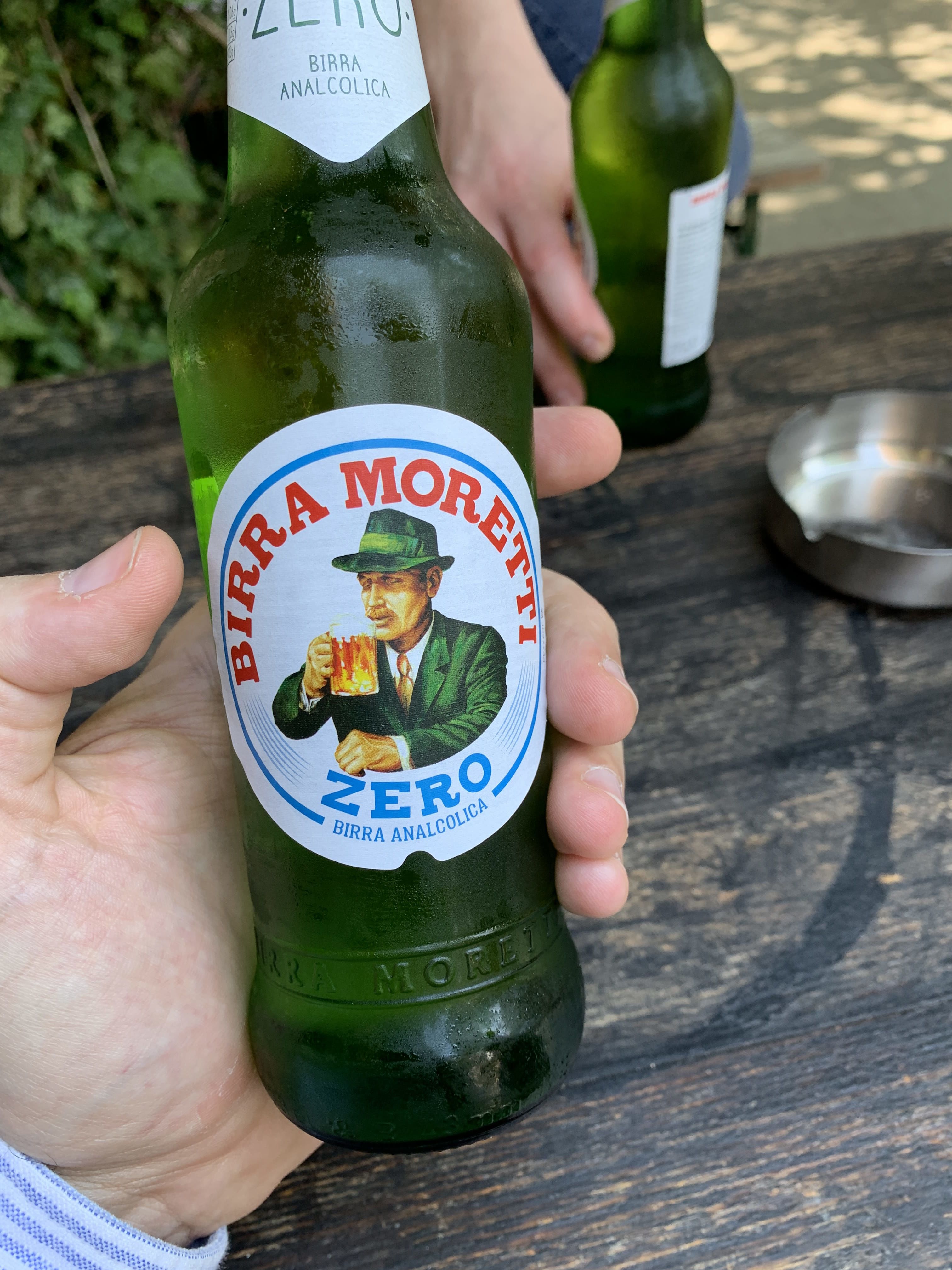 Refreshing in the hot Berlin summer nonetheless.
Back in Singapore
Krombacher Pils Non-Alcoholic is 23.80SGD for 6x330ml. ~12SGD per litre, which is only a couple of dollars cheaper than the variety with alcohol!
A case of Paulaner Weissbier Alcohol-Free at 61.20SGD seems like the best deal. ~6SGD per litre! Or 3SGD for a big 500ml bottle.
The Paulaner tastes great to me after exercise. Loving it. Hopefully it doesn't make me fat.
🇸🇬 🏃‍♂️🍺 pic.twitter.com/M7mjoB2k5a

— Kai Hendry 🇸🇬 (@kaihendry) July 17, 2019